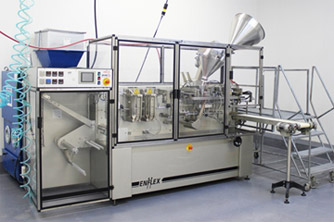 USA Pharmaceuticals & Sports Sciences provides complete turnkey product manufacturing for the nutritional supplement industry from its solid dose and powder facilities in both Georgia and Pennsylvania. Turnkey services include custom formulation, raw material sourcing, softgel encapsulation, encapsulation, tableting, powder and liquid filling, and specialized packaging. In addition to the 16 production lines in our facilities, USA Pharmaceuticals & Sports Sciences also provides ancillary packaging such as: blister packaging, solid dose and powder pacquettes, and liquids. When it comes to nutritional powders, the sky's the limit.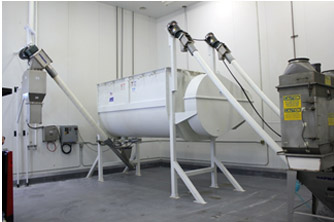 We have (4) blenders with 5,000lb or more capacity per blend; (3) blenders with 2,500lb or more capacity; (2) blenders with 1,000lb capacity; and (1) blender with 400lb capacity. We also have (6) V blenders with ranges from 20 cubic feet to 100 cubic feet. With the ability to formulate custom blends, we'll help you find your niche in the growing market for nutritional powders and products.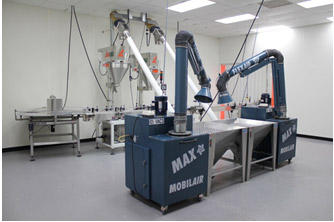 Our unique and flexible development and processing capabilities offer limitless options for products designed to meet a wide array of specialized needs in the sports nutrition field. Our technical staff will work with you to improve current formulas or help you develop your own private label line of great tasting products. We have some of the best flavor chemists in the business to make your products taste better than your competitors.